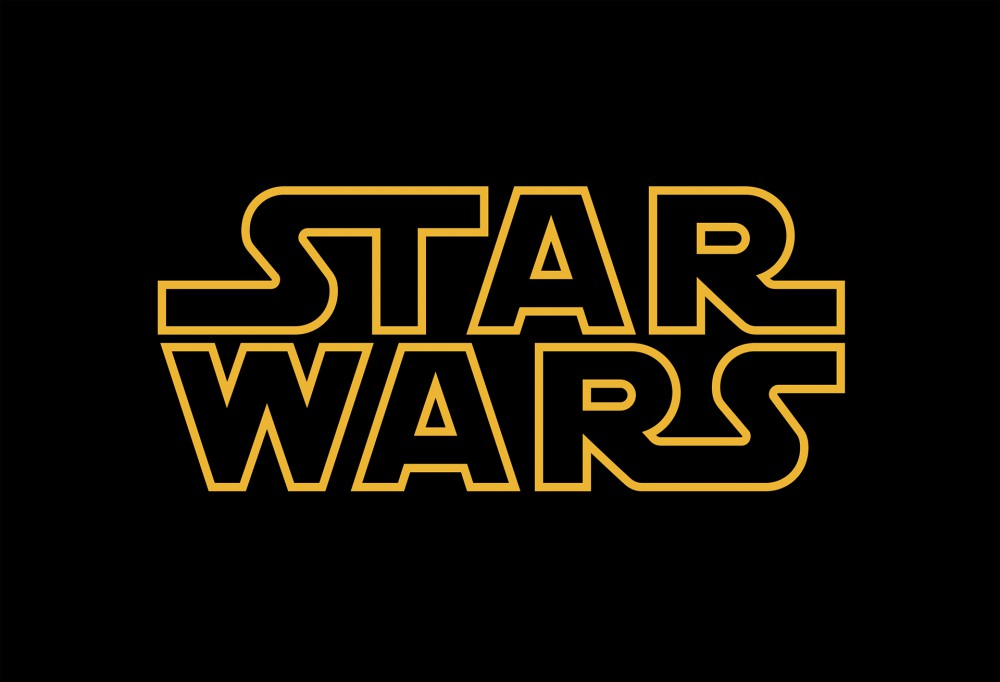 Um, okay here is another place that Nerdists have been divided. You either like Star Trek or Star Wars. This is what I am hearing from the fans. It is assumed that you have to be in one universe of the other.
Why?
Seriously, why do we have to choose between the two? They are both great in their own right. There is such diversity between them that these two shows don't complete with each other. What's next, I will have to choose between Harry Potter, Narnia, or Lord of the Rings? I haven't heard anything about voting for only one fantasy francize, so why is there even an issue.
Please don't make me decide if I like Spiderman with Toby MacGuire or the Amazing Spiderman with Andrew Garfield. I enjoy them both for different reasons. It's the same issue with Willy Wonka with Gene Wilder or Johnny Deep. I despised the idea of tampering with one of my top five favorite childhood movies of all time. However, they created something not to replace the classic, but came up with a whole new retelling.
My question again is why do we have to chose? Last time I checked, it was a free country where we have lots of great choices. This is the essence of diversity, right?
May the force be with you and live long and prosper.