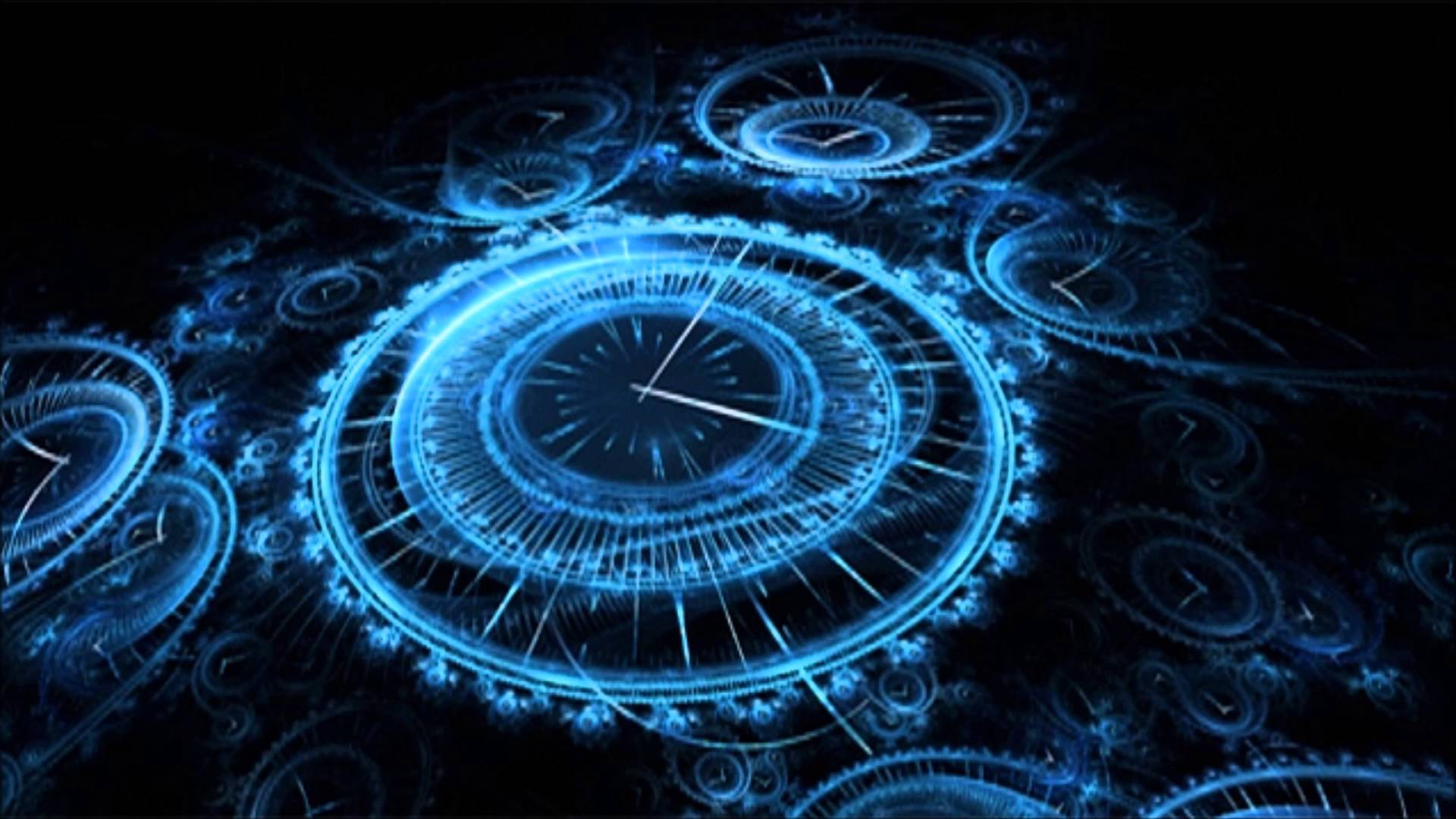 In the story, Chronolocity, my character, Levy Roarke experiences time travel. He is yanked from the present into the distant past by a time traveler who is doing a reimagining of history.
"No way!"  He looks at the box in his other hand.  He sets it down.  "Wait, hold it."  Levy scoots back like the box is about to explode.  "This bag, this stuff…" He holds his head.
"It's from an alternate time line?  Parallel universe?  Does it even really exist?  Am I going to explode by eating something that belongs in another reality?"
Tasty, but deadly.
Time travel has always interested me. What would happen if we did go back and visit the past? Or the future. Would anything I do effect the flow of time, or is it history going to happen whether I try to tamper with it or not?
Here are some incidents that I have seen in movies. Are the accurate or not?
Back to the Future: Marty knocks his father out of the way, thus becoming the object of his mother's affections. He has to undo what he has done in order to not be erased from history.
Star Trek Deep Space Nine: Captain Cisco's favorite historical hero, Bell is killed when his crew accidentally travels back to the past. The captain knows story and assumes his role instead, maintaining the original time line for the most part.
The Time Machine: Dr. Alexander Hartdegen looses his wife to murder. He builds a time machine in order to go back and save her. When he does prevent her murder, she is shortly killed in another accident.
So, here are three theoretical outcomes of time travel:
If you tamper with time, it could unravel all we know.
Time can be altered without any life-changing effects.
Destiny will not allow for any changes. It will self-correct if needed.
All of these are theories, but which one do you subscribe to?